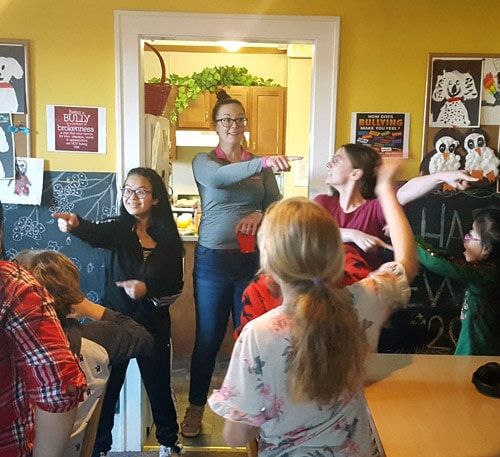 After School Program
This program provides a safe environment for neighborhood youth to connect, socialize, and support one another. The after-school setting is arranged to offer age appropriate areas and activities giving young minds space to unwind. Youth are also supported by local volunteers dedicated to reinforcing positive self-image and imaginative thought.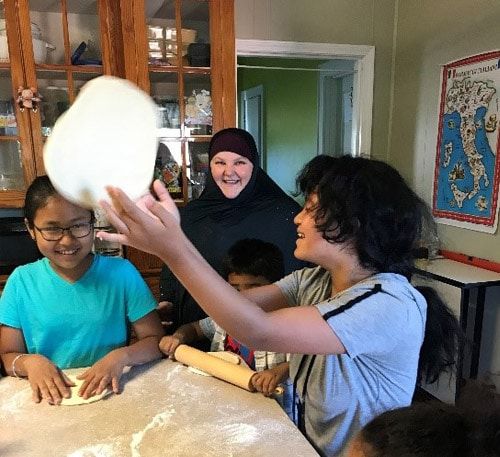 Special Skills Classes
These classes are designed to invite youth to expand their minds and life skills. Local volunteers that have extensive experience in areas such as art, knitting, puppetry, local history, and many others teach local youth the value of trying something new and expanding their range of knowledge. One class we offer throughout spring and summer is the Pedal Mettle Workshop for youth who live in our service area.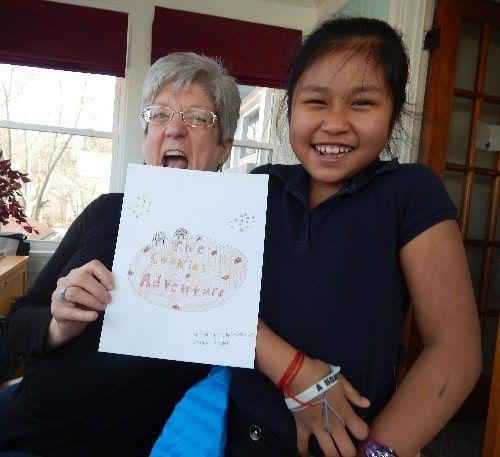 Tutoring
Each youth's natural abilities and personalities are matched with local volunteers who help students build in areas of opportunity and further bolster existing strengths. The program allows for children to maintain consistent relationships with adults that are dedicated to expanding their minds as well as their self-confidence.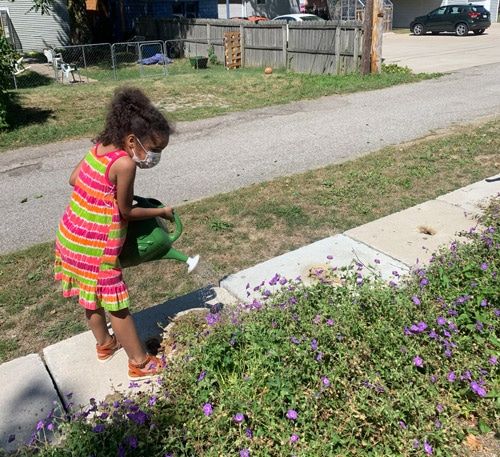 Citizenship
Youth are taught the value of caring for their neighborhood and taking pride in their surroundings. By "adopting" and taking care of Three Sisters Park the children are empowered to view themselves as contributing and important members of society. Parents are also encouraged to form bonds within the neighborhood and become leaders within the community.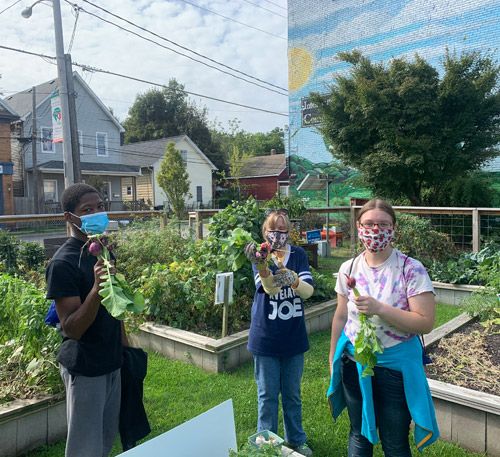 Work Readiness
SSJNN offers supported, seasonal work opportunities for youth between the ages of 14‐15, providing mentorship and an hourly wage for urban farming, landscaping and neighborhood beautification, light labor and retail services. Youth sell produce they grow at the weekly, Little Italy Farmers Market and to local restaurants, working with mentors to learn the trades of marketing, sales and cost accountability.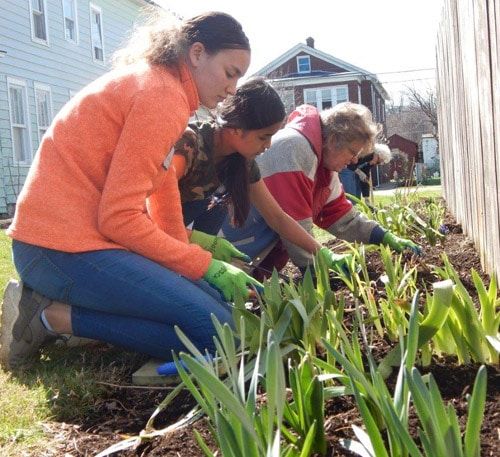 Mentoring Program
This program matches trained community volunteers with nearby youth based on personality and youth needs. These caring adults encourage their youth to participate in the community and to try new experiences. Mentors become long time life coaches for the youth they are dedicated to.
Are you interested in helping?
There are many ways to get involved in our Activities for Youth. You can volunteer to be a mentor for our garden youth workers.