Garden plots not only address healthy food, but they also are spaces of beauty, education and community for neighbors. SSJNN and its dedicated volunteers now maintain five thriving gardens and an urban farm in Little Italy and two gardens in our eastside neighborhood. There are more than 60 families involved, and each plot has a slightly different purpose. Check out the revitalization map  for a full map view of these oases.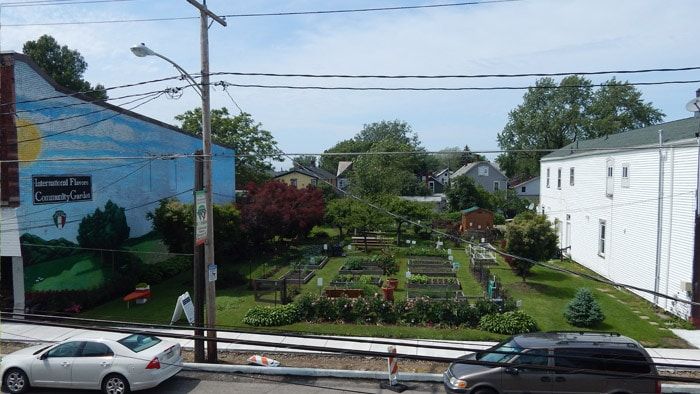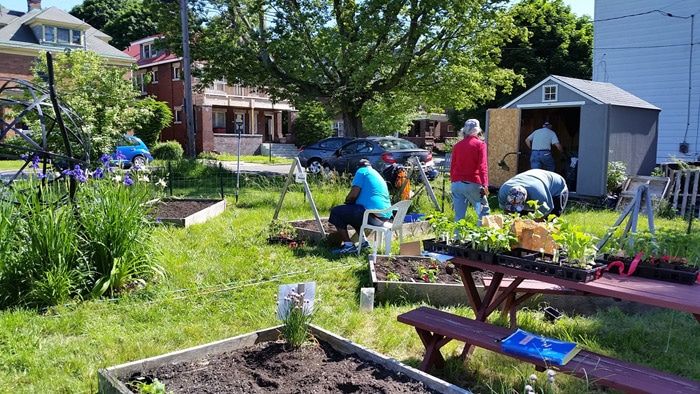 SSJNN Urban Farm
A plot at 19th and Myrtle is the Urban Farm where we work with teens from the neighborhood to grow produce that neighbors and the community can buy at our weekly Little Italy Farmers Market June through September. To date more than 60 teens have participated in this experience. These spaces continue to thrive with the help of gracious donors and community members!
Interested teens can get an application here
---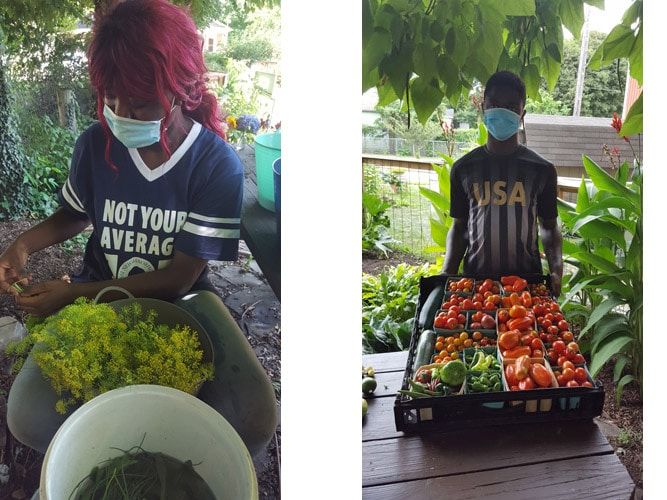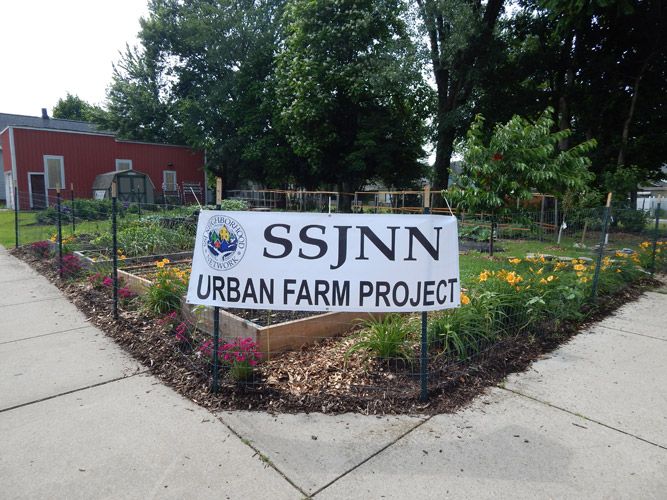 ---
Interested in having a raised bed in our gardens?
Neighbors adopt raised beds at the following gardens:
International Flavors on W. 18th St
Namaste at 17th & Sassafras
Light Center Ministries at 19th & Walnut
Seeds of Hope at 22nd & Parade
Om Shanti at 436 E. 26th St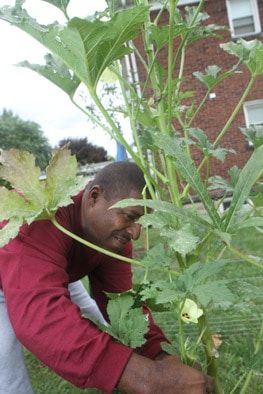 Two other spaces are orchards with more than 20 trees between them as well as other fruit:
Urban Orchard at 19th and Chestnut
The Fig Farm on W. 17th Street