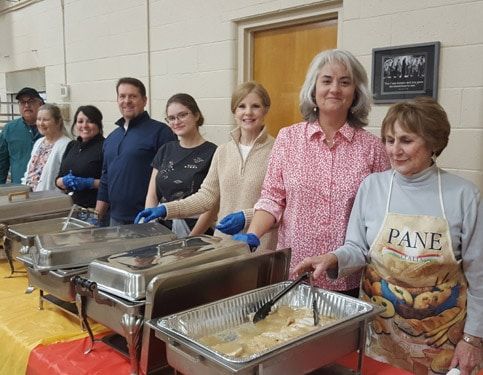 Soup Kitchen
Since Sept. of 2000, a hot nutritious meal has been offered each Monday at 5:00 pm at St. Paul's Center, 453 W. 16th St.
At least 80,000 meals have been served since then. The dinner is open to anyone in need. Between 100 and 200 individuals are served each week!
Assistance
The Little Italy Location (425 West 18th St.) provides emergency food and hygiene products to residents living in the Little Italy neighborhood. Call for more information 814-454-7814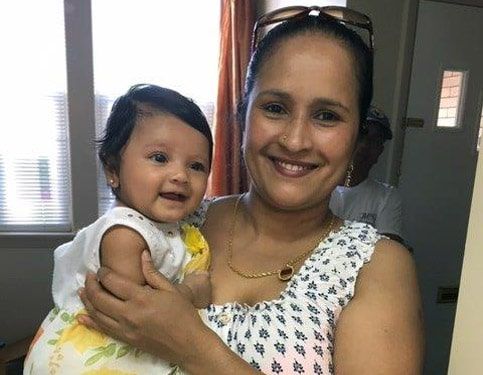 One-on-One Advocacy
Sometimes talking one-on-one is exactly the help that neighbors need. Our staff works with every individual to identify needs and solutions to so many problems that life presents. Often, we can answer a need with our own programs. But sometimes we call upon our strong partnerships and refer neighbors to other service agencies throughout the Erie Community.
Do you want to donate?
If you or your group would like to donate items please contact us at
814-454-7814
between 9:00 am and 4:00 pm. Thank you!