SSJNN offers supported, seasonal work opportunities for youth in our service area between the ages of 14‐16, providing mentorship and an hourly wage for urban farming, bicycle repair, landscaping and neighborhood beautification, and retail services at neighborhood shops.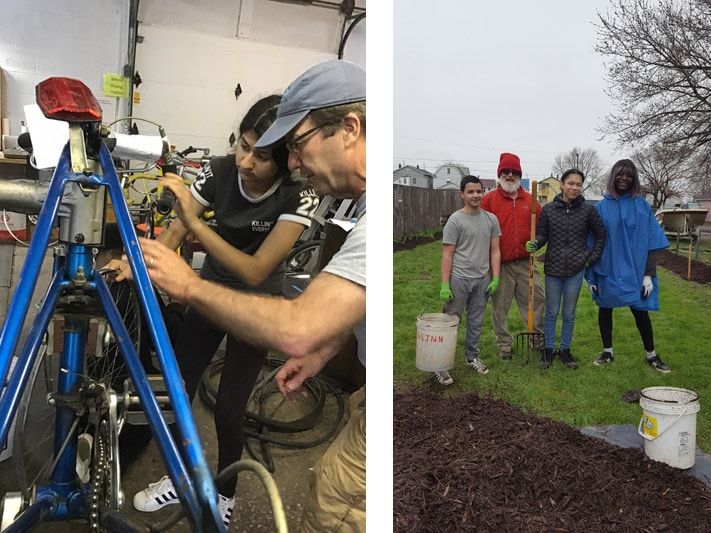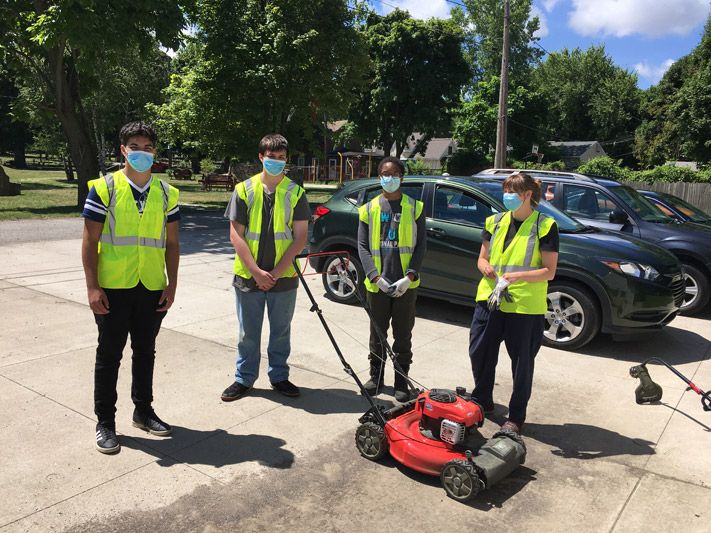 Urban Farming
Youth in the urban farming segment of this program sell produce they grow at the weekly, Little Italy Farmers Market and to neighborhood senior citizens and restaurants. Teens who work the market also learn about growing, harvesting and using several varieties of produce, marketing, sales, communication and much more.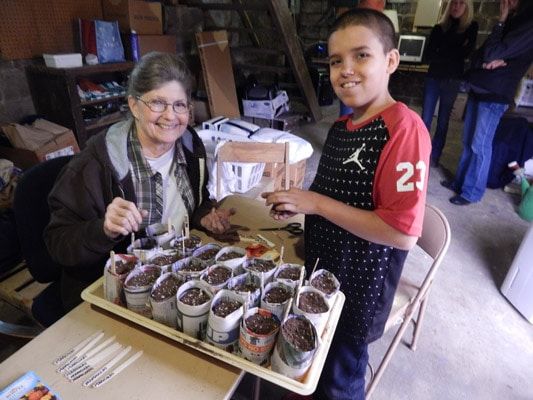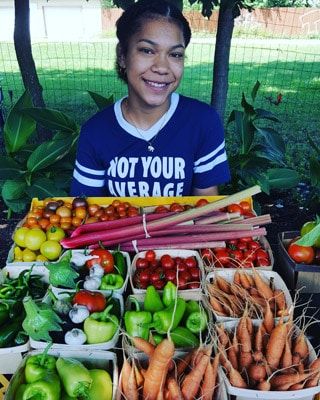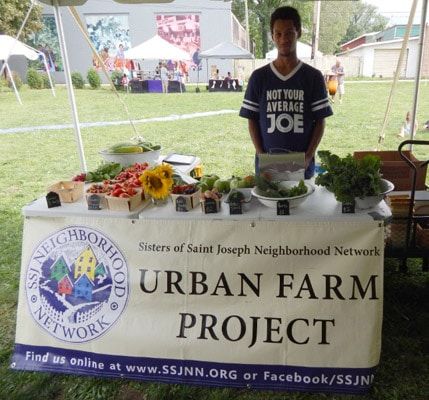 Preparing Youth For Work
All applicants are walked through the process of obtaining their work permit and receive interview preparation and an interview. Participants also receive coaching on soft skills, resume writing, interpersonal skills and much more.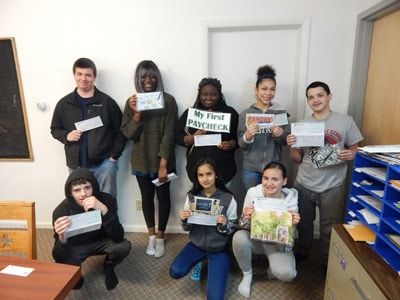 ---
APPLY FOR THIS YEAR'S WORK EXPERIENCE PROGRAM
Contact us for further info or download this year's application.