Neighborhood Revitalization
Blight Removal
SSJNN works in partnership with the City of Erie and the Erie Redevelopment Authority to remove blight and re-purpose properties. Over 50 properties have been repurposed for gardens, greenspace or redevelopment.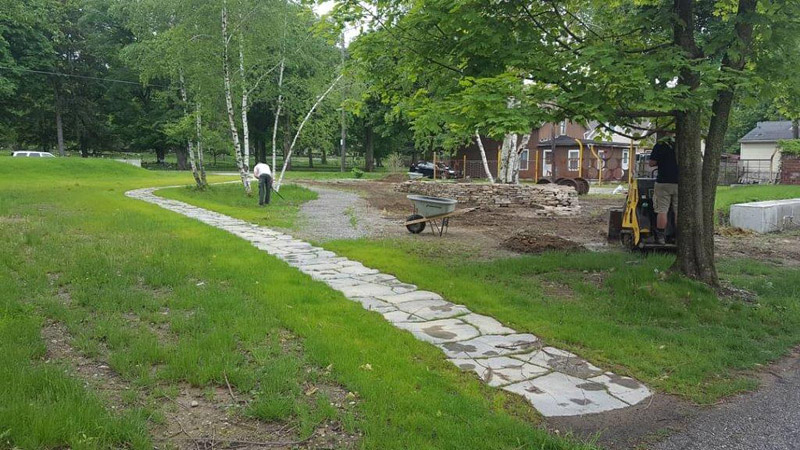 After cleaning up this W. 19th Street section, it is now known as Three Sisters Park.
Façade Improvement Program
The SSJNN Façade Improvement Grant program provides financial assistance to qualified commercial and residential owners of properties within our service boundaries.  Through this grant program, we help property owners improve the attractiveness of their properties, while eliminating conditions bearing negative impact on economic growth.
Eligible improvements contribute to the physical, economic, social and aesthetic enhancement of our neighborhoods.



Before and After of Ruiz Barber Shop at 602 W 18th St.
Security
For more than 12 years SSJNN has partnered with business owners to install security cameras in the neighborhood. Business owners and SSJNN work with City of Erie Police to improve the safety for all residents and shops.
Hey Neighbors!
Would you like to join us in planning and generating ideas?
Art
Art is integrated into our neighborhoods for the enrichment of all. 18 murals have been created as well as several other public art installations by local and international artists.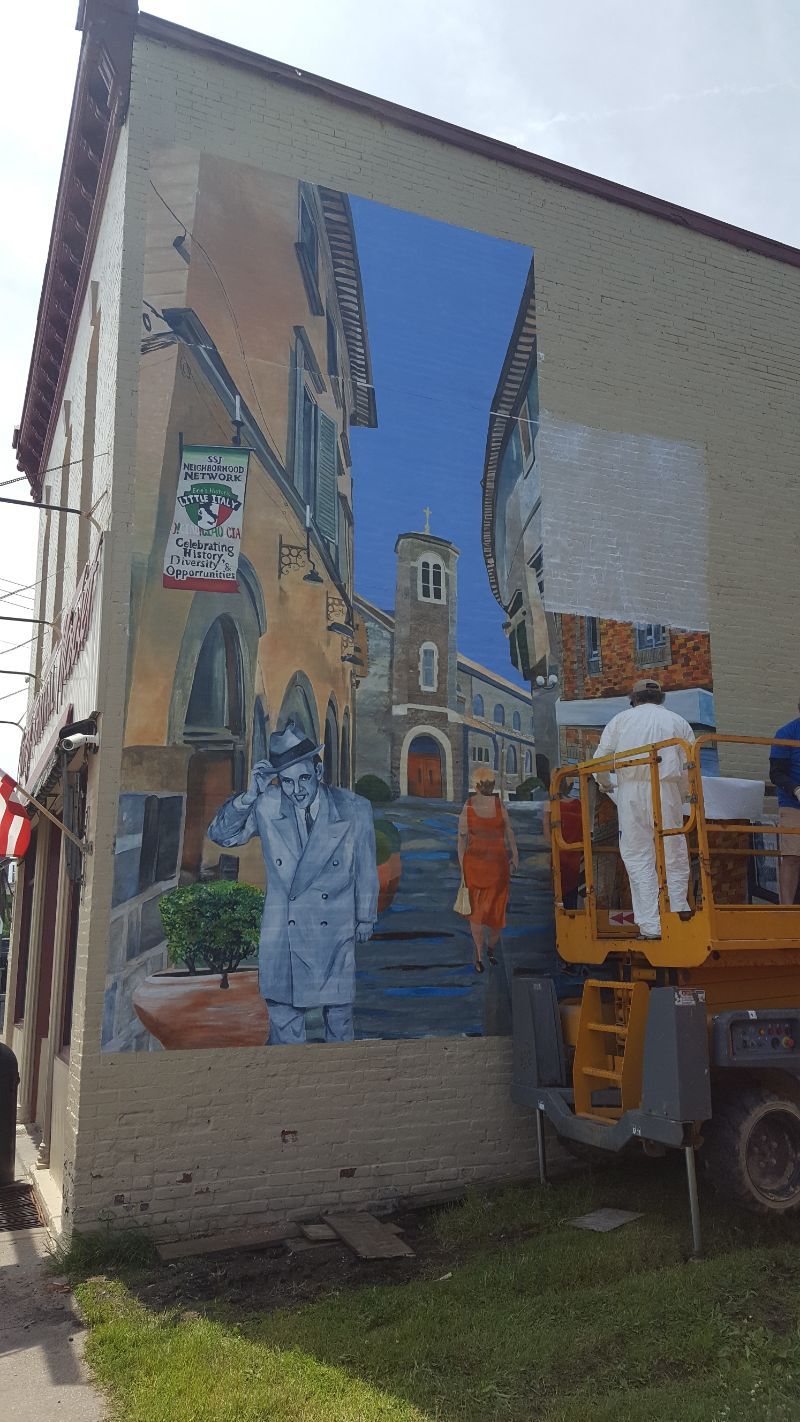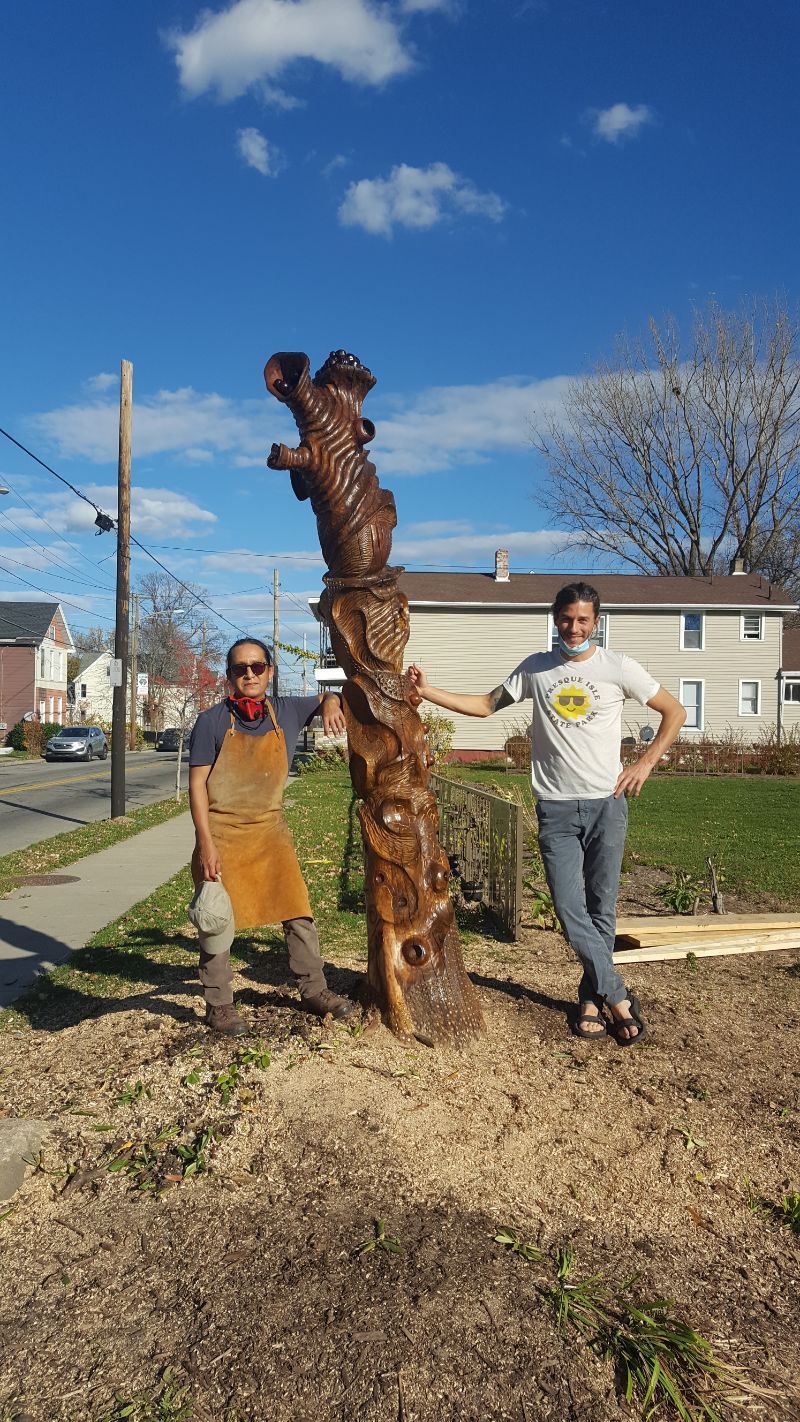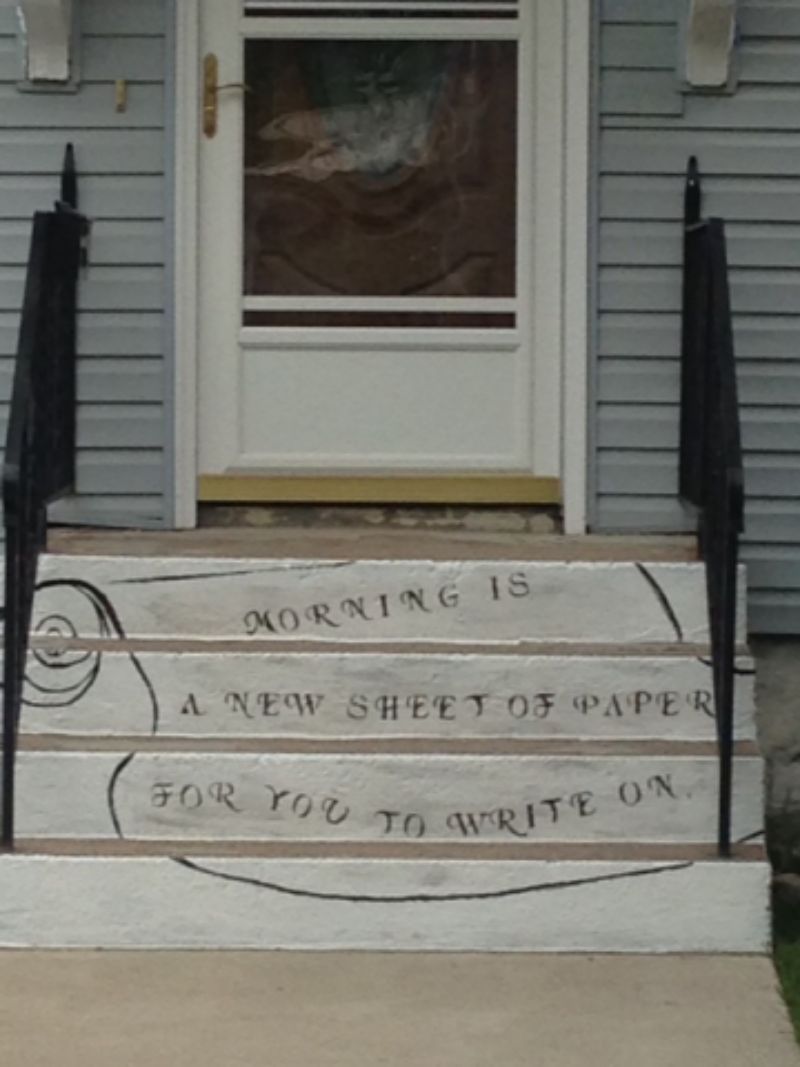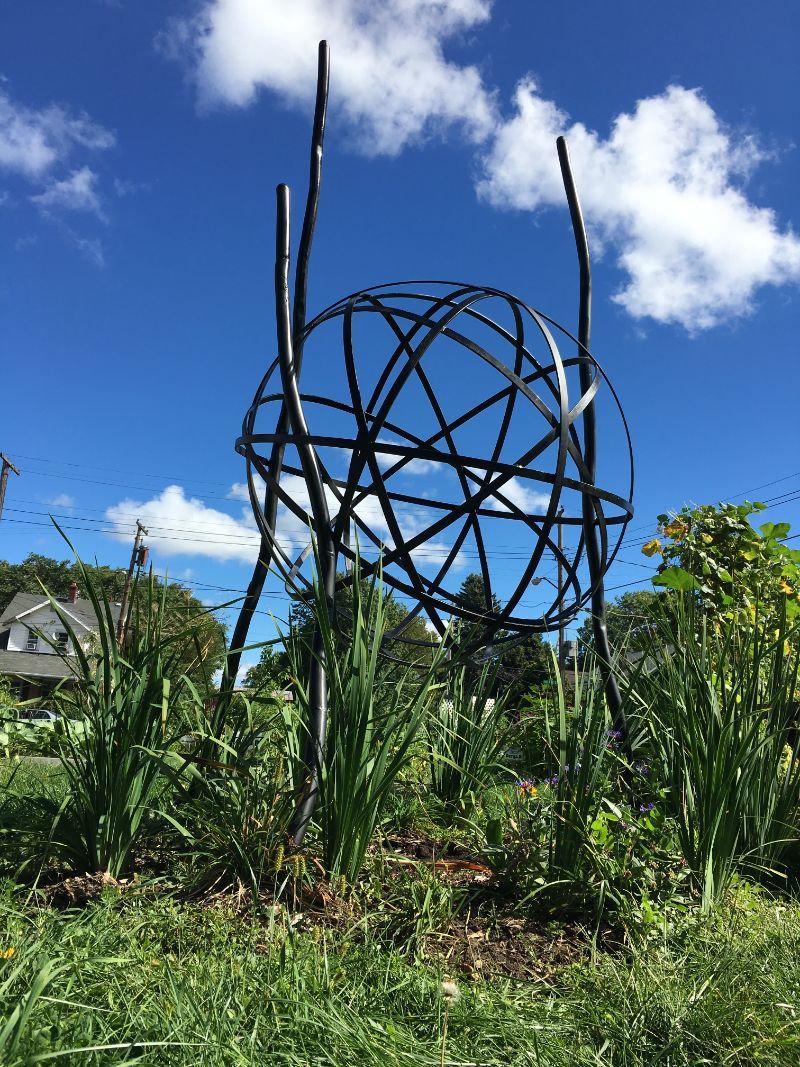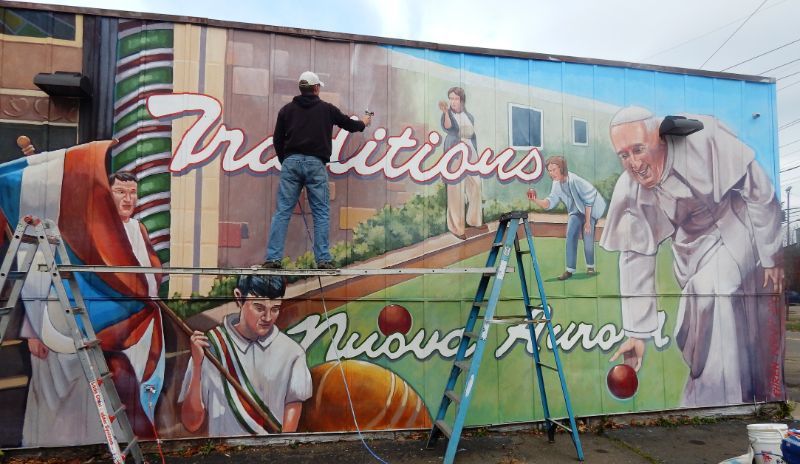 Facade & mini grant application
Own a home or business in our neighborhood? Apply for this year's improvement grants or request info about security cameras.

SSJNN and the Maleno Family-to-Family Fund
The Maleno Family-to-Family fund was established by the Maleno family to support building and renovation projects for Erie families and neighborhoods in need. In 2021, SSJNN joined in partnership with the Maleno family to bring home improvement projects to our neighbors.
To apply for a Maleno Family-to-Family Fund project, you must complete an application and meet the following criteria:
Single-family home, owner-occupied for at least 3 years
Owner must be current on all taxes, utilities, mortgage and homeowner's insurance