2020 Little Italy Farmers Market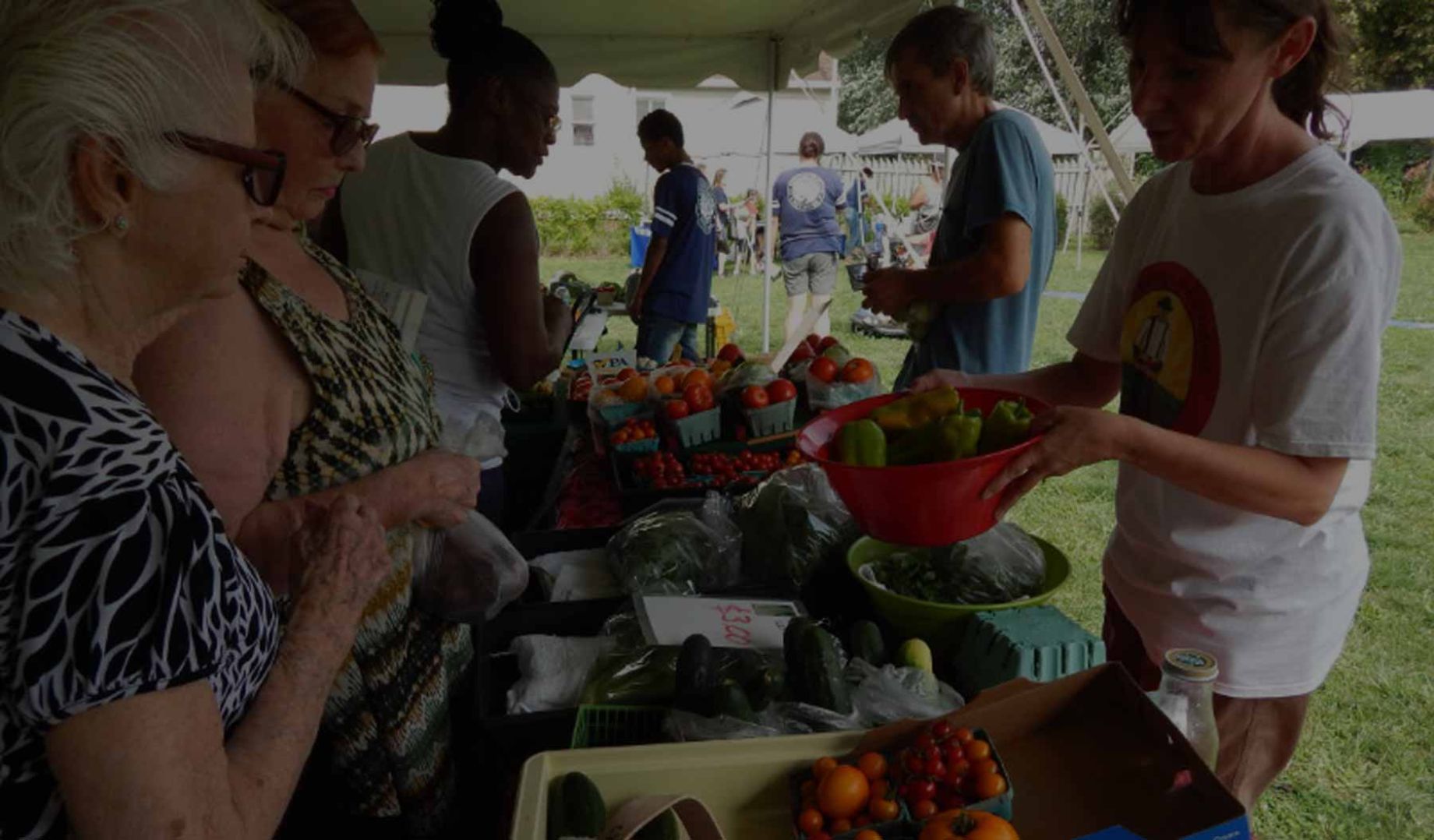 The need for fresh, healthy food and supporting local food producers is greater than ever before.
The Sisters of St. Joseph Neighborhood Network will again be holding the Little Italy Farmers Market on Mondays from 3-6 p.m. at 331 W. 18th St.
The first one will be Monday, June 29th.
Masks, sanitizing, distancing and other procedures will be in place to ensure a safe experience for all.
The open air market will feature produce grown by teens in the SSJNN Urban Farm as well as several other local farmers. SNAP and FMNP senior produce vouchers will again be graciously doubled to encourage healthy eating.