Celebrating Our Local Businesses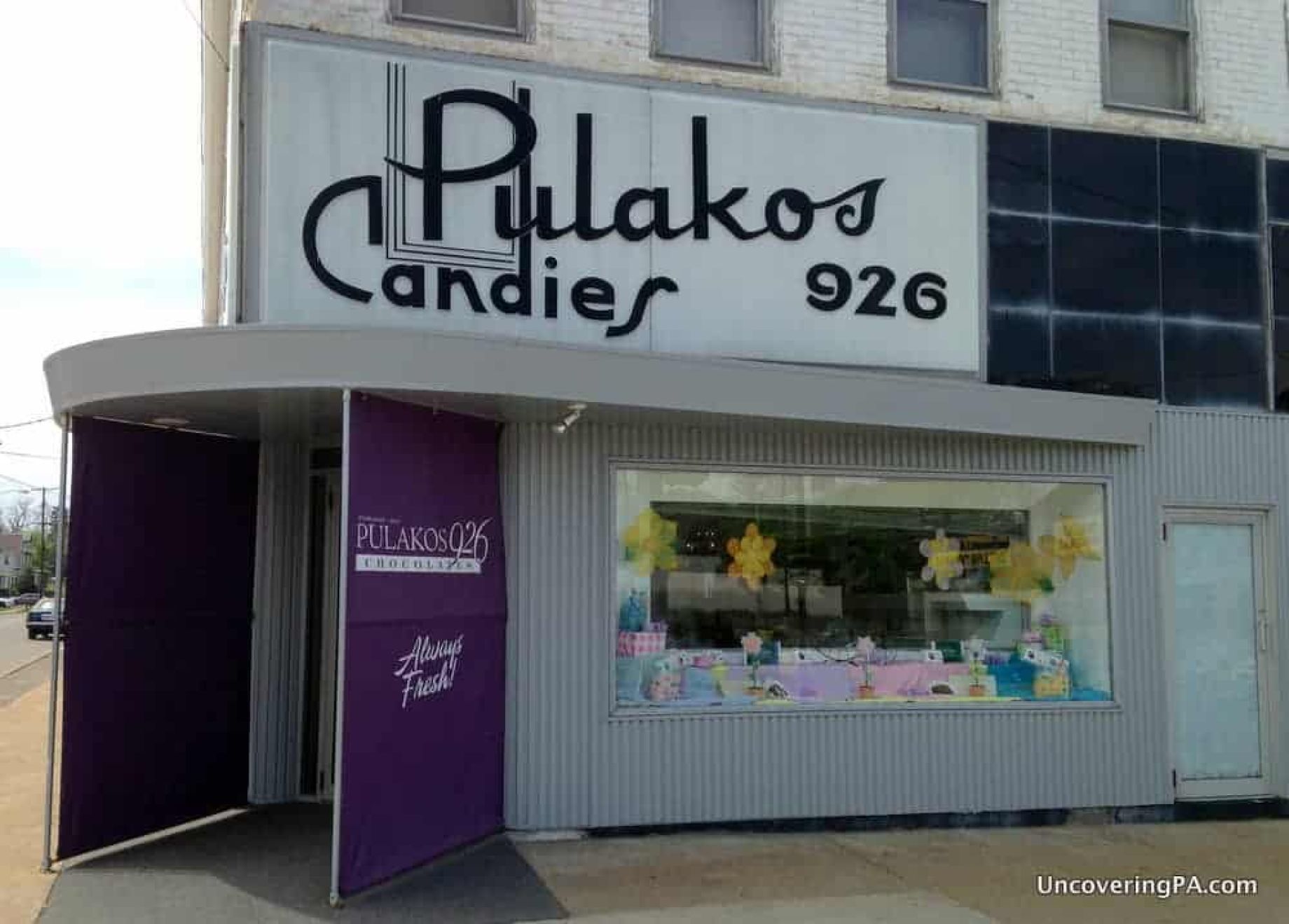 When you are fortunate to have wonderful neighbors, you want others to know about them! Several local businesses within the Sisters of Saint Joseph Neighborhood Network are each highlighted in the following videos by Wintergreen Media. We are grateful for this new partnership to celebrate our local businesses.
Wintergreen Media is a project out of Penn State Erie, the Behrend College led by Lecturer Thomas Deau with support from student interns. Alumnus Mr. Deau holds a B.S. in Communication from Behrend and a Master of Education from Penn State World Campus. In 2014, after a long, continuing, broadcasting career, he returned to the Behrend campus to manage the radio (BVZ) and television (PSB) studios.
Now, let's learn more about Pulakos Chocolates and Urbaniak Brothers Quality Meats!
PULAKOS CHOCOLATES: What began as making Old World chocolates from the freshest ingredients out of home and selling them on a pushcart over 100 years ago continues to be made in small batches at their current location on the corner of East 26th and Parade Streets.
URBANIAK BROTHERS QUALITY MEATS: Urbaniak's is a family-run business that is an anchor within the Erie community which provides a large selection of quality Polish products, various salads, and baked goods in addition to fresh produce.
Keep an eye here and on our social media for future videos through this partnership highlighting additional local businesses within our service area!