Gardens for Good: Anthony's Garden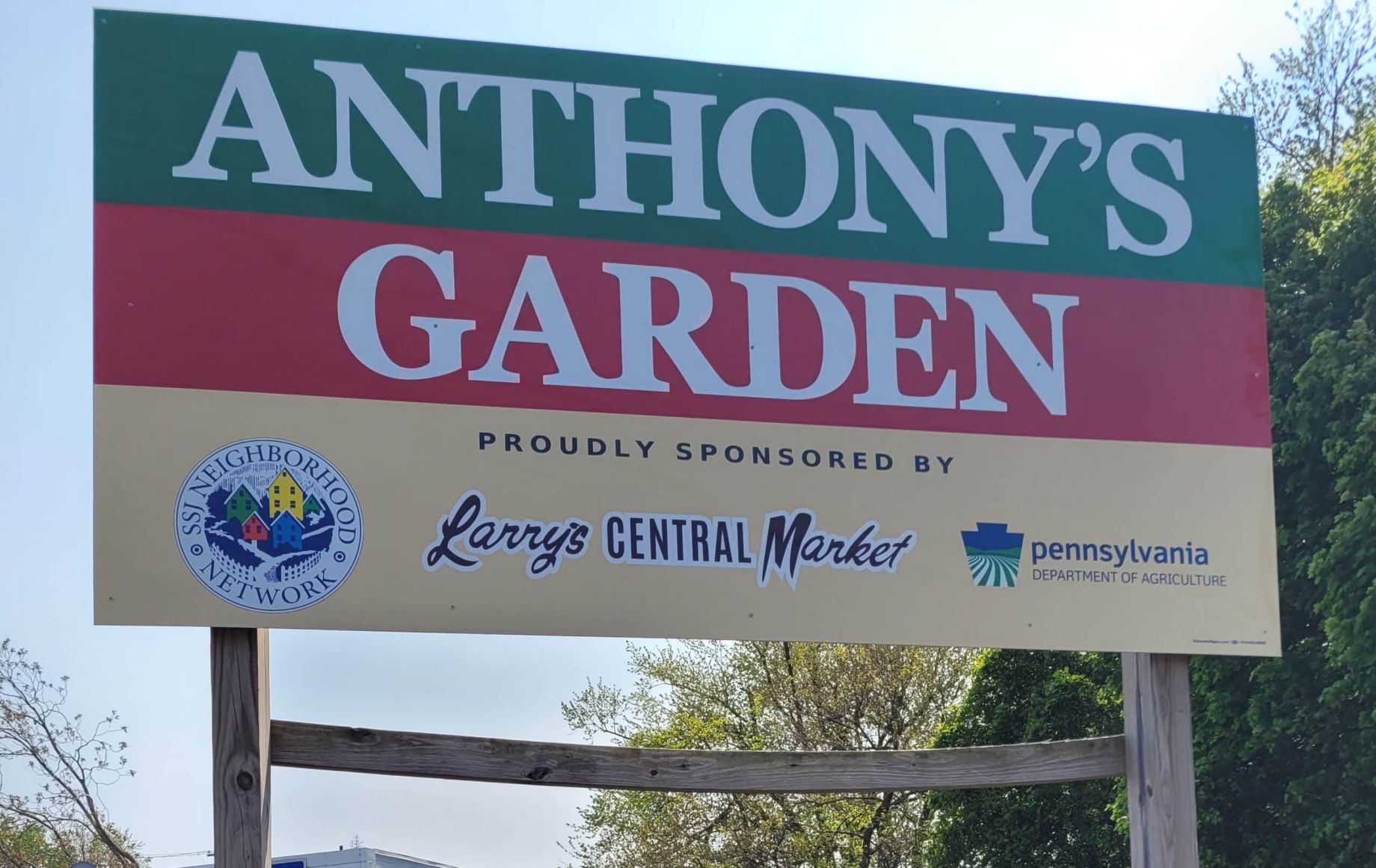 The Sisters of Saint Joseph Neighborhood Network (SSJNN), along with others, turned our shared mutual grief of the recent passing of Anthony Cortes into a tribute of his life. We are happy to share the creation of a legacy that honors his memory made possible through a grant that will benefit the local community for future generations.
SSJNN was one of 15 winners from a national competition for the Garden for Good grant for 2023. We received $7,500 to be used for the recently renamed and expanded space, Anthony's Garden, at Sassafras and 18th Streets. In addition to continuing to provide a communal area for neighbors to grow produce, Anthony's Garden will become our main learning garden. SSJNN will provide seasonal programming and host school field trips.
Recent upgrades include the addition of a flat stone area, picnic tables, benches, and a stainless sink with water access. Also, the transformation of the vacant lots adjacent to Larry's Market will include perennial and annual produce tended by youth workers, a shed, native pollinator plants and flowers, and trees. A special memorial to Anthony with a plaque will be installed, created by his former garden coach Gary McEnery.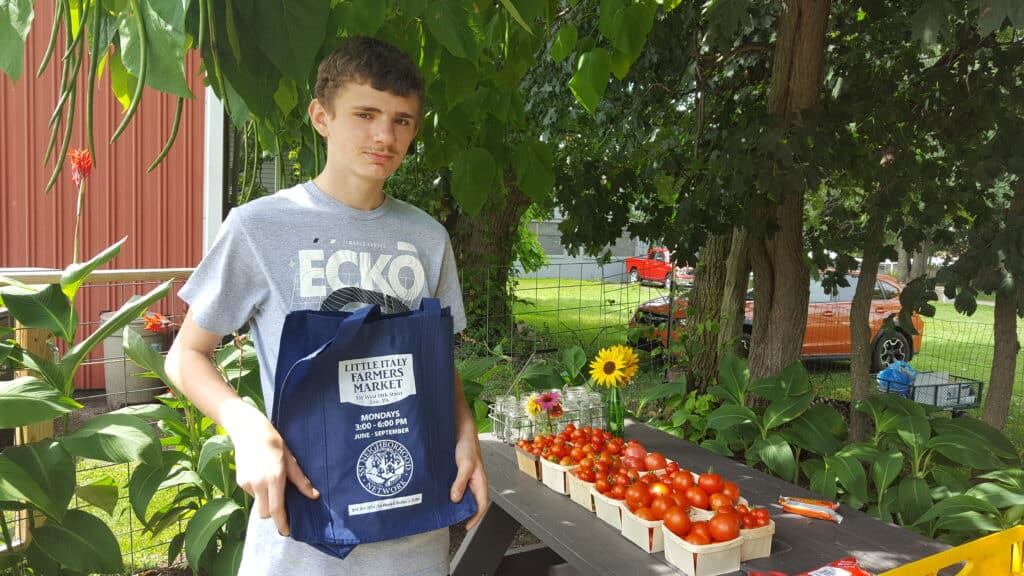 We have maintained community gardens for over 20 years and the youth urban agriculture work experience and a farmers market for 10 years. Receiving this national grant allows us to continue to do the good work and commitment to our neighbors through programs that Anthony was directly involved with as a valued member of SSJNN.
We thank the Cortes family for their contributions and input on the space, and to Nature's Path for the financial support through the Gardens for Good contest. We look forward to meeting many neighbors at Anthony's Garden for years to come!