4th Generation House Gets a Face-Lift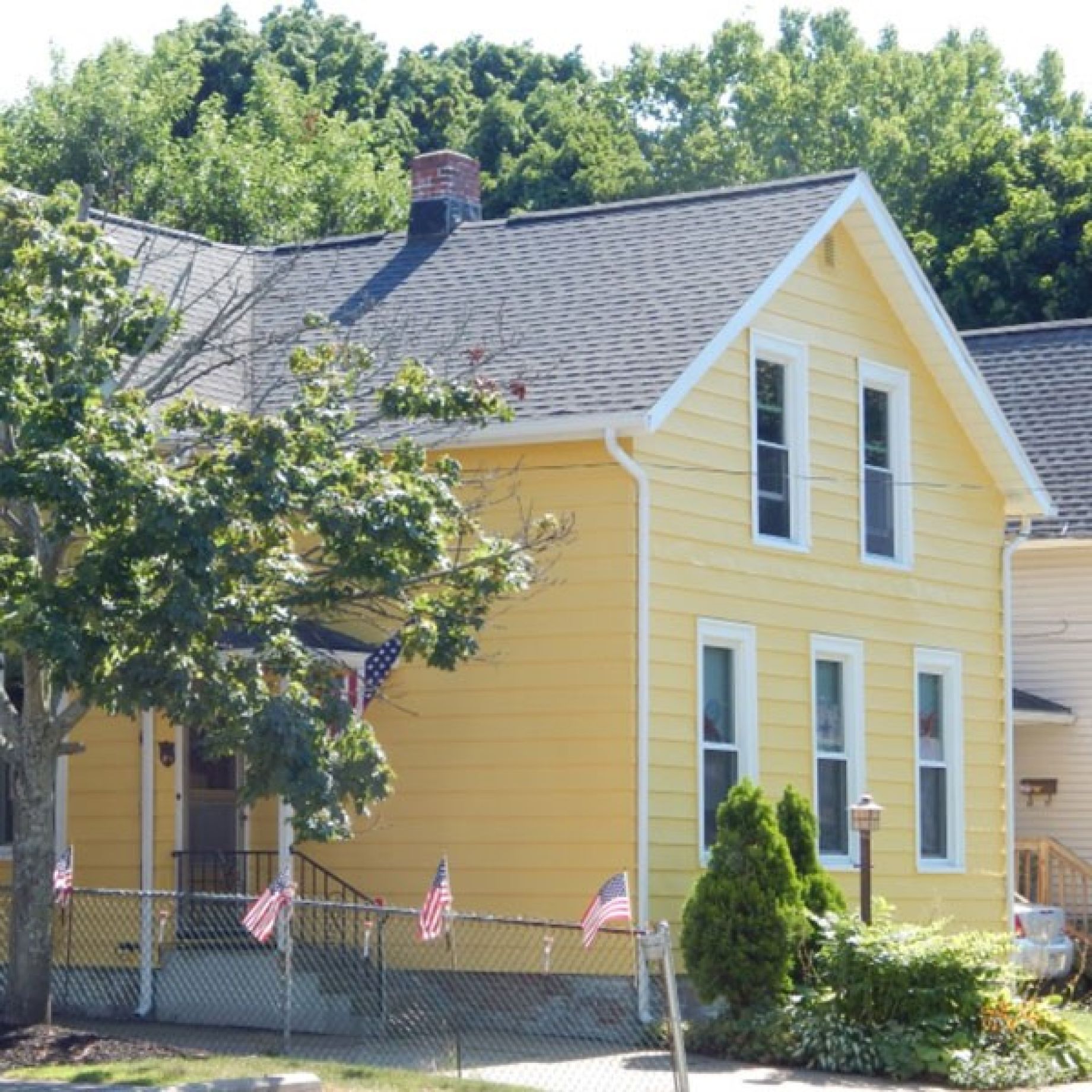 Built in 1890 by its owner's great-grandfather, this yellow house is owner-occupied and now in its fourth generation with the same family. Well-loved through the years, the current owner has spent the past twenty years slowly repairing and fixing it up as she is able.
Before receiving a façade improvement grant to help her afford a cheerful yellow facelift, the owner believes you wouldn't have taken a second look at her house as you were driving around the neighborhood.
Now that's not the case. The owner is more proud than ever of her family's home, and its eye-catching improvements inspire the neighbors around to follow suit and spruce up their homes, too.
This shining house and its story is worth sharing here at the SSJ Neighborhood Network.