Sharing A Meal Together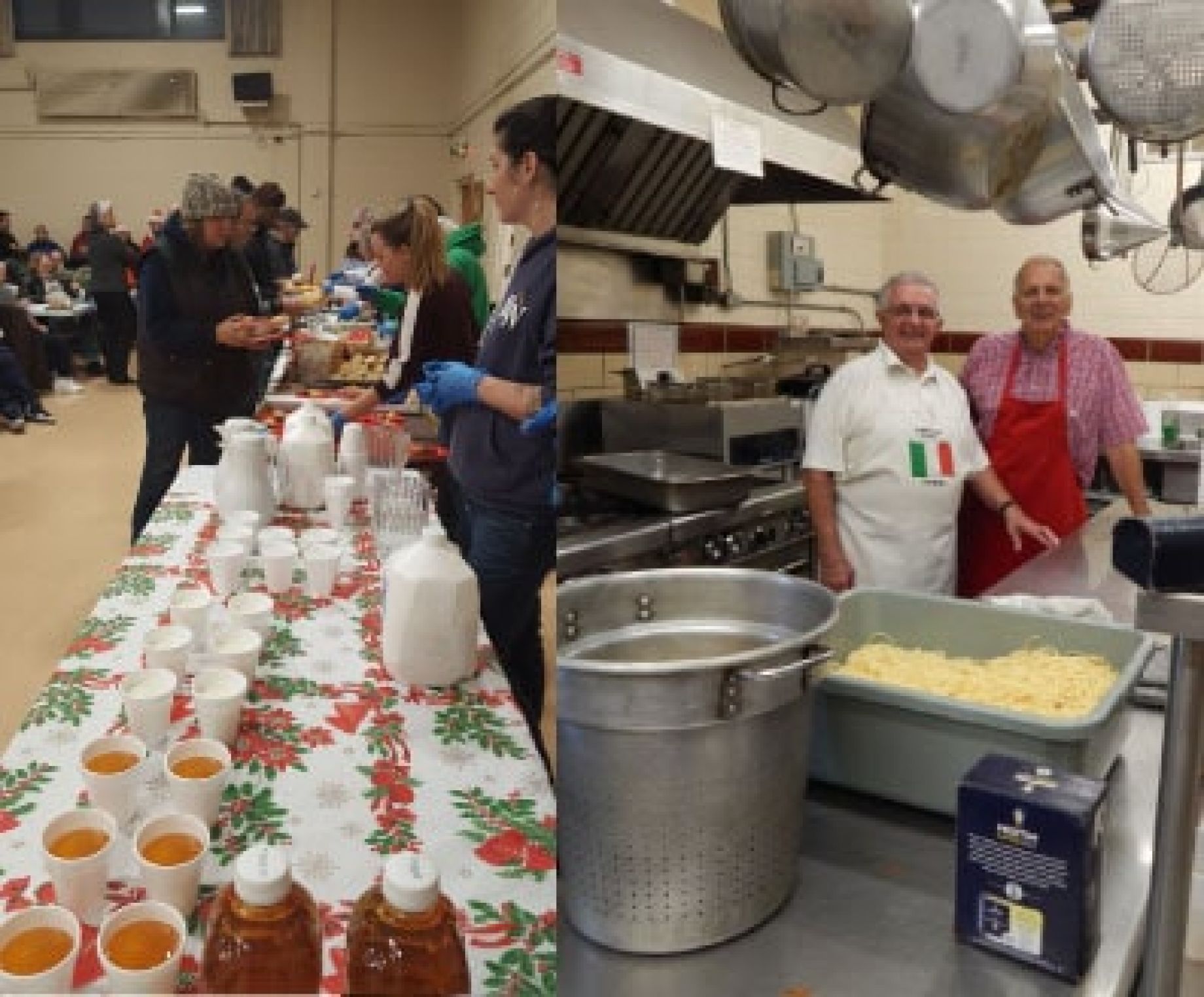 The soup kitchen is 20 years old and has served more than 100,000 meals. Held every Monday at St. Paul's in Little Italy, it is always a hearty meal and always a packed house. The soup kitchen gives nourishment to bodies and souls of dear neighbors – families, those on the frey, the working poor, the homeless. The meals have not stopped due to COVID-19, but are temporarily being served to-go and without entry into the building. The connection with neighbors and many wonderful volunteers who make this ministry go 'round is sorely missed but we look forward to bright times ahead!
One of our hallmark initiatives like the soup kitchen is always a story worth sharing here at the SSJ Neighborhood Network.